Amazon may incorrectly classify your items as related to Pesticides. In order to resolve this, you will need to qualify your store to sell pesticides.
Qualifying to sell pesticides
Log in to Seller Central under the Admin User: https://sellercentral.amazon.com/
Hover over "Inventory" and click "Manage Inventory"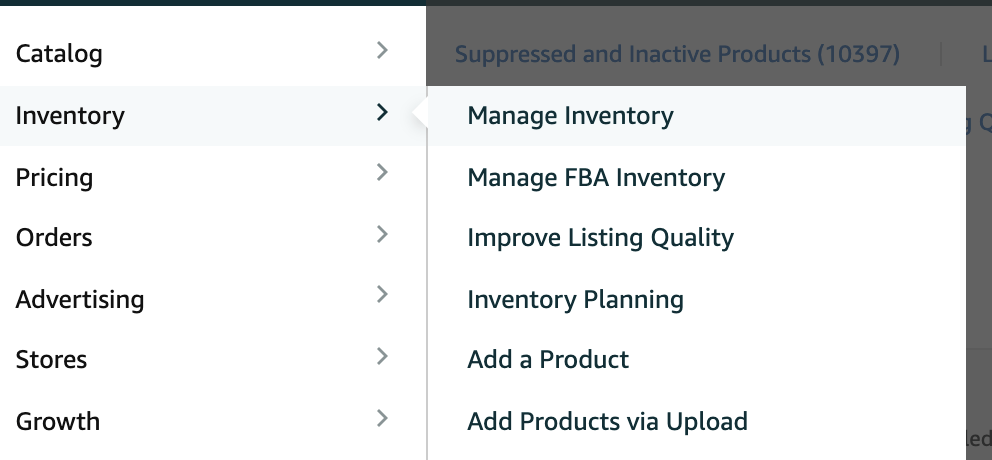 Click "Suppressed and Inactive Products" at the top of the page

You may see a lot of parts that are "Inactive" however, most of your parts will be Inactive due to being Out of Stock.
Select "Approval Required" on the left-hand side of the screen
Click "Request Approval" for the part that has been affected by the pesticide misclassification

Click "Request Approval" to start the application process

Once redirected to Seller University, complete the training with an 80% or higher score.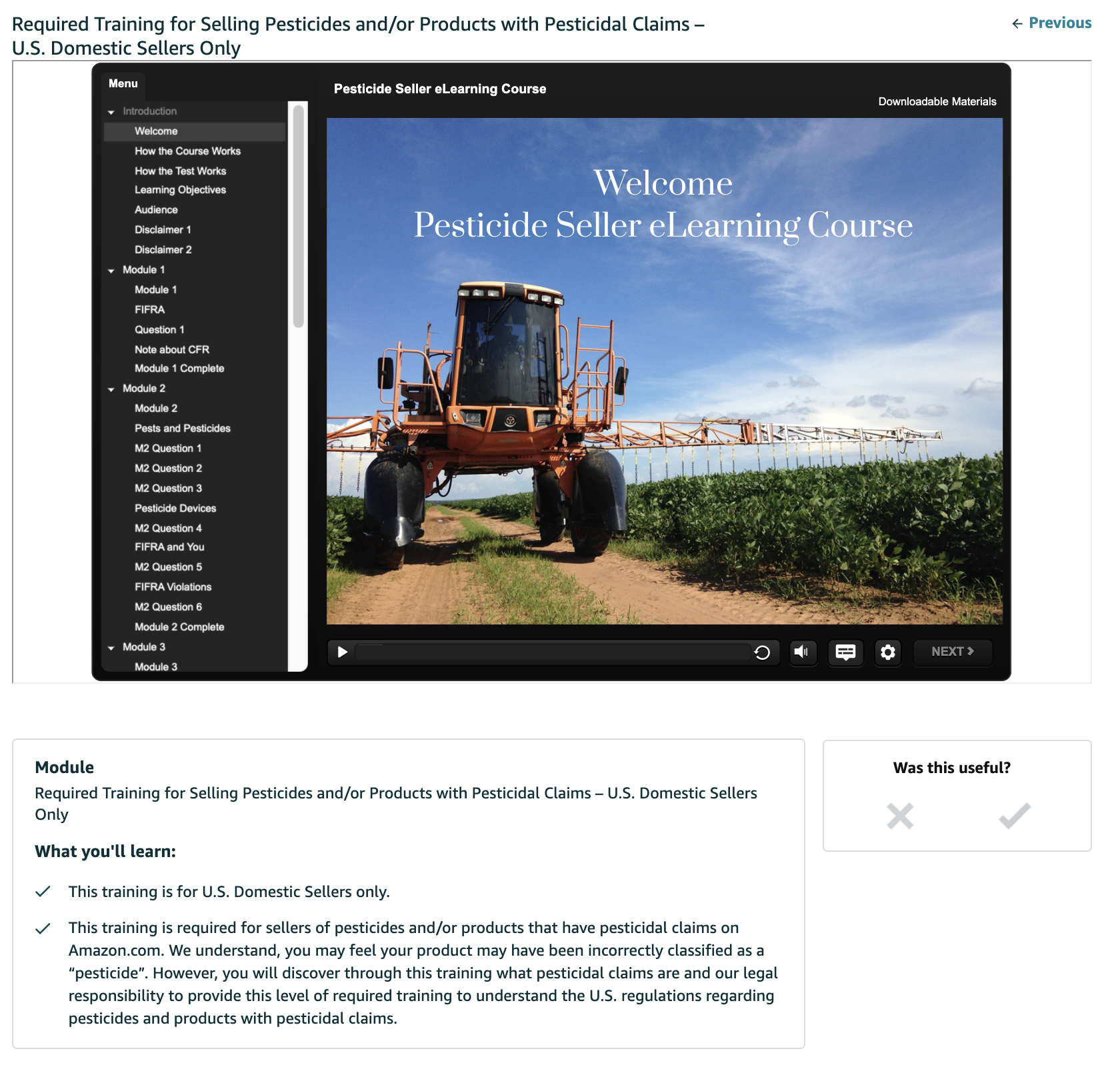 Once you have passed the training, click Continue from the Results page and click Exit the Course. Once redirected to the application workflow, check the box to agree to the Guaranty and click Submit.